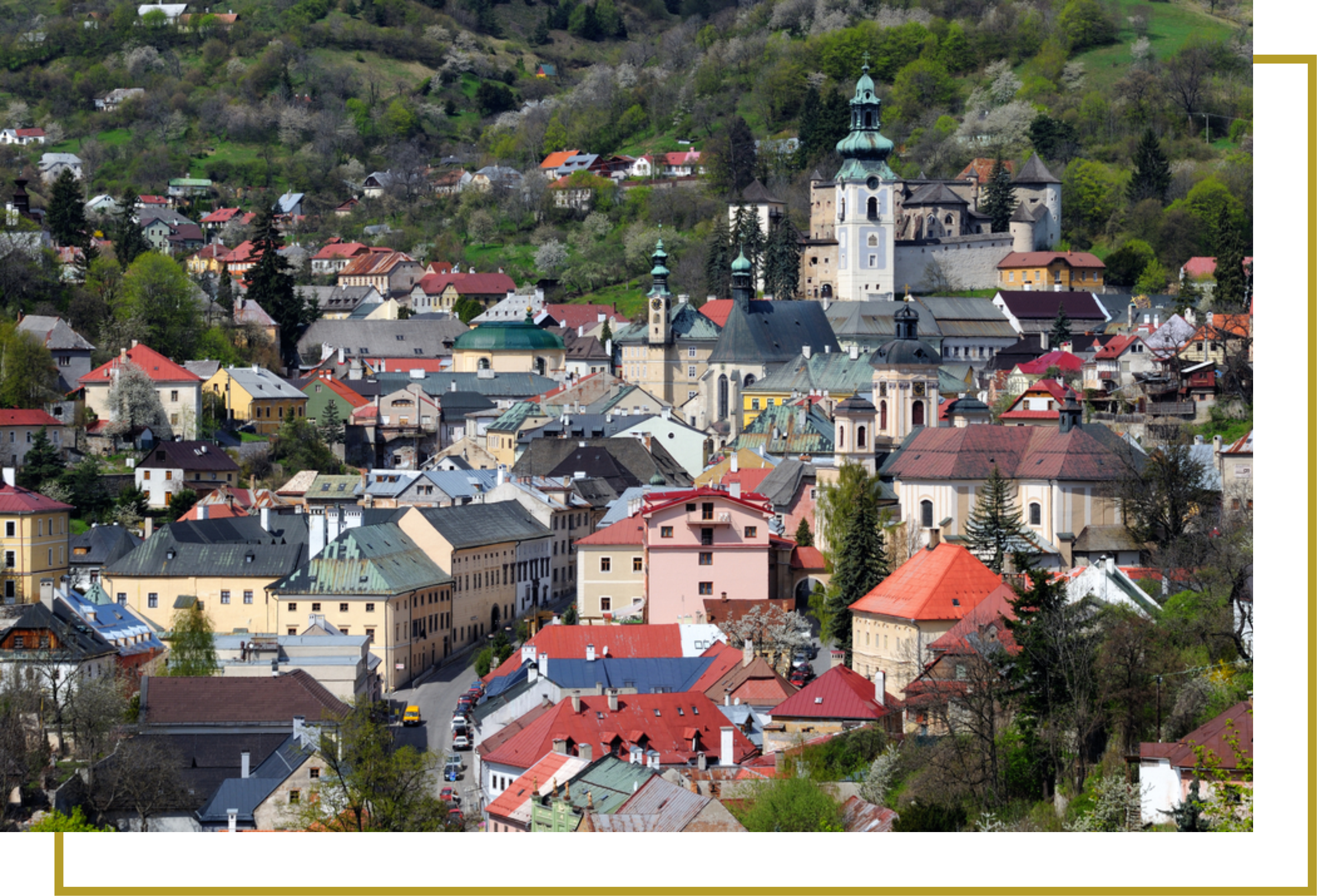 Banská Štiavnica - the city full of history
Banská Štiavnica – a picturesque town surrounded by the beautiful nature of the Štiavnica Hills. If you are a lover of historical monuments, you are in the right place! It takes just a few minutes to get from our hotel to the city centre. The Church of St. Catherine, New Castle, Old Castle or Holy Trinity Square with the Plague Column. You can also look into the history of mining, for example in the Slovak Mining Museum and the galleries of Glanzenberg, Bartholomew and many others.
Beautiful nature and surroundings
Banská Štiavnica is known not only for its beautiful hills and rugged terrain, but also for its lakes, which are popular especially in summer. If you want to visit one of these "natural swimming pools", do not hestitate. Nearby, there are the lakes Klinger, Richňava or Počúvadlo, a short distance behind Banská Štiavnica, for example, Veľké Studenské lake or Beliansky lake. Also the Calvary, Sitno or Botanical Garden are definitely worth a visit.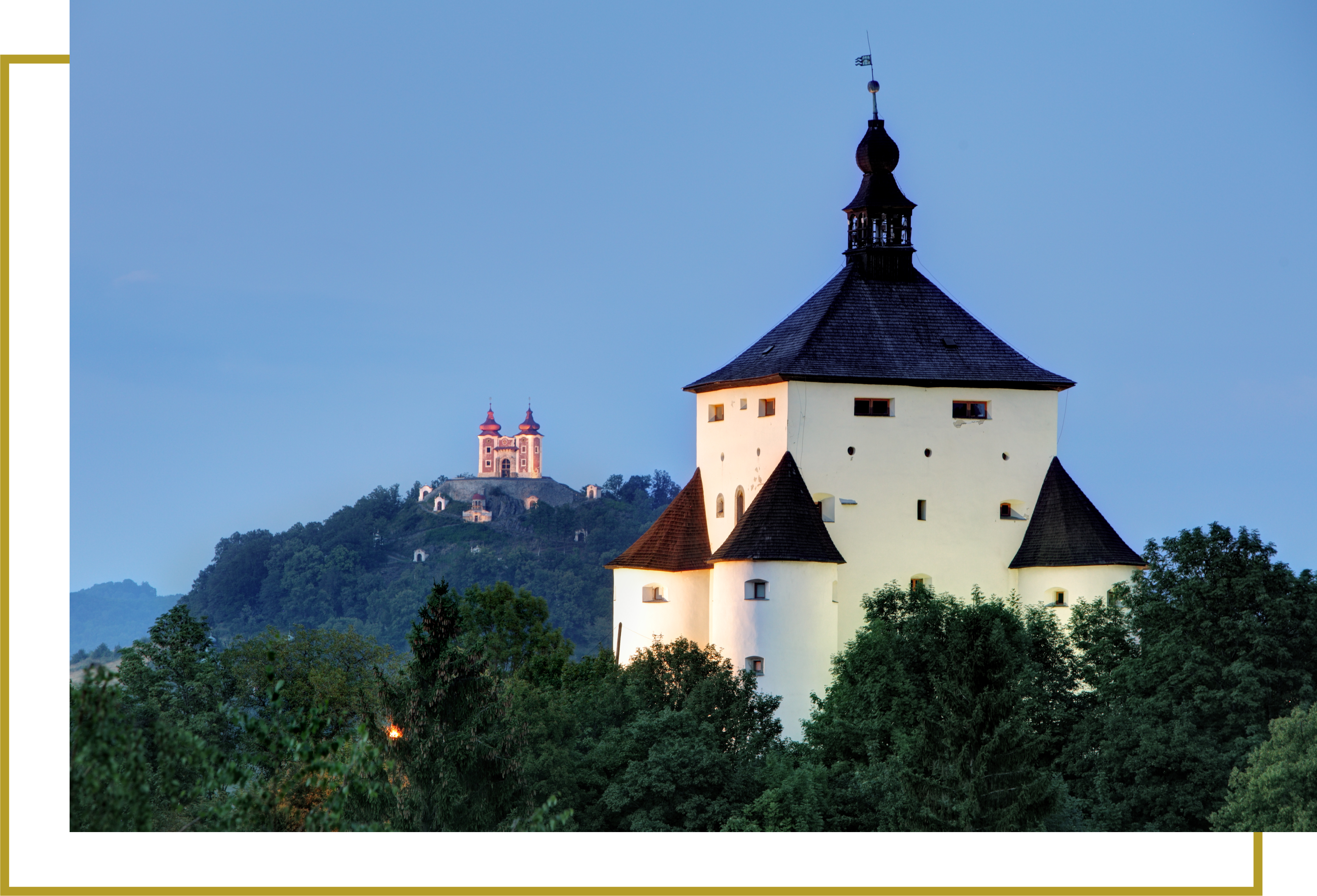 If you did not find needed information, do not hestitate to contact us:

Hotel Salamander accepts these cards and reserves the right to retain the amount on your card before arrival.
For any additional information, feel free to contact us.